Purveyors of Fine Fantastika; check out the blog for more!

News & Views

Come meet AT. She fought nightmares in Matchbox Girls and dreamt of rescue in Infinity Key, but now she's got a real challenge…

October 2014

Read a Sample Now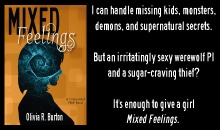 Mixed Feelings
How can you expect a girl to cope with werewolf PIs, monsters, demons, vampires, and missing kids when someone keeps stealing her snacks? No one ever said life was fair, but this is ridiculous.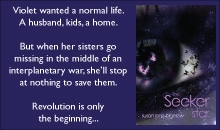 Seeker Star
All Violet wanted was a normal life. But with her sisters missing and the mysterious Abrax haunting her dreams and invading her mind, she has no choice but to strike out against the universe. Revolution will only be the beginning...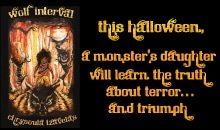 Wolf Interval
Come meet AT. She fought nightmares in Matchbox Girls and dreamt of rescue in Infinity Key, but now she's got a real challenge...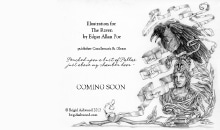 Art & Words: The Raven
Artist Brigid Ashwood reimagines Poe's The Raven as a lavishly illustrated edition, spun from the author's life and times and the depths of his imagination.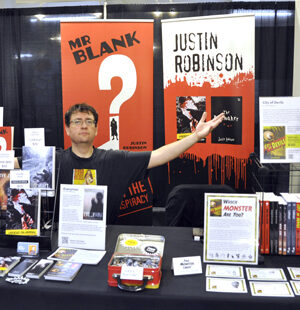 Blank Day, of course, is 5/23, and to celebrate, we're helping you get into the Information Underground! We're going to ask a conspiracy trivia question every day from May 1-23. Each correct answer gets you an entry into the giveaway, and you can also tweet or post about the contest or visit Justin Robinson's FB […]