Purveyors of Fine Fantastika; check out the blog for more!

News & Views

Come meet AT. She fought nightmares in Matchbox Girls and dreamt of rescue in Infinity Key, but now she's got a real challenge…

October 2014

Read a Sample Now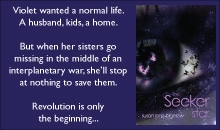 Seeker Star
All Violet wanted was a normal life. But with her sisters missing and the mysterious Abrax haunting her dreams and invading her mind, she has no choice but to strike out against the universe. Revolution will only be the beginning...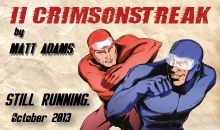 II Crimsonstreak
A superhero's job is never done...even when he's a super-speedster. It's time for Crimsonstreak to save the world - er, make that the multiverse - again!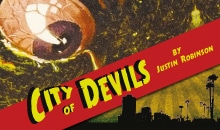 City of Devils
Once, it was the City of Angels. But now, Los Angeles is the City of Devils…and the only human detective in town has a devil of a job to do.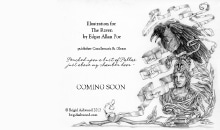 Art & Words: The Raven
Artist Brigid Ashwood reimagines Poe's The Raven as a lavishly illustrated edition, spun from the author's life and times and the depths of his imagination.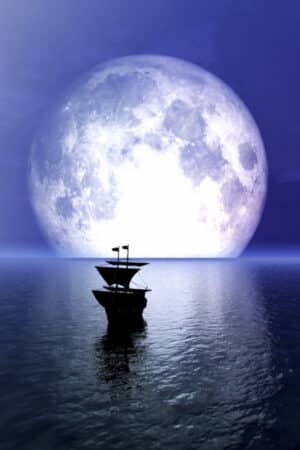 Athena Andreadis has officially acquired Candlemark & Gleam.